Discover the Plants of Hawaiʻi
Discover the Plants of Hawaiʻi
The plants of Hawaiʻi fascinate, feed, and heal. Discover our selection showcasing the wonderful world of plants found in Hawaiʻi.
Plants in hawaiian culture
Hawaiian Herbal Medicine - Kāhuna Lā'au Lapa'au
This book was a landmark publication when it first came out in an earlier edition in 1977, and remains so today. It touches the heart, as it provides solid, authentic information about Hawaiian healing plants.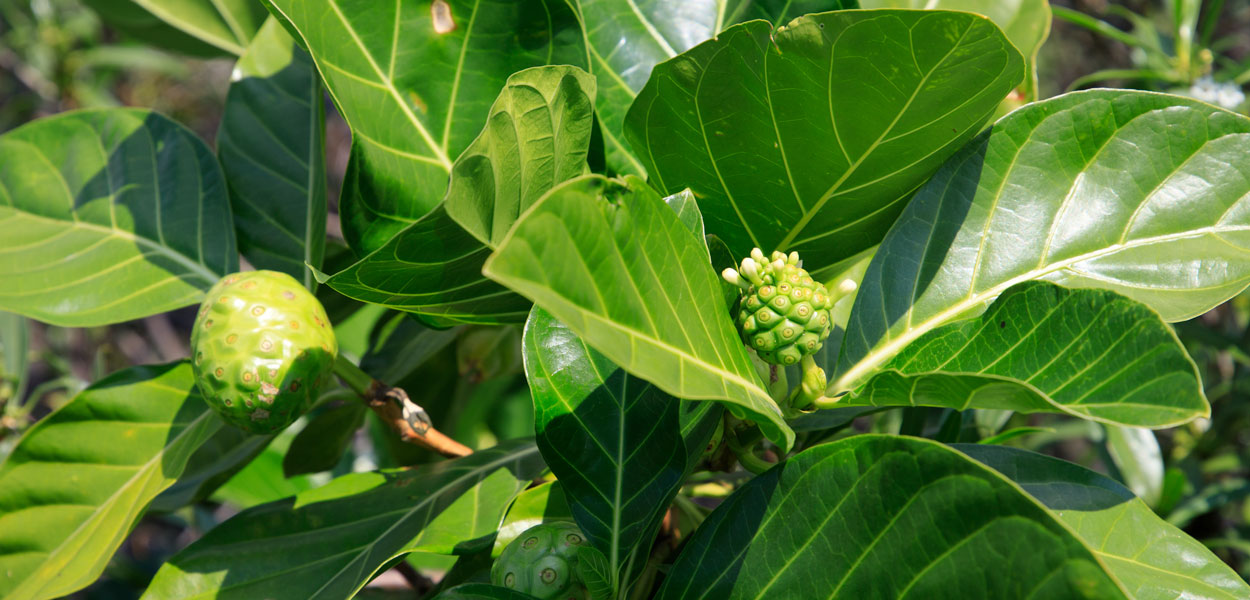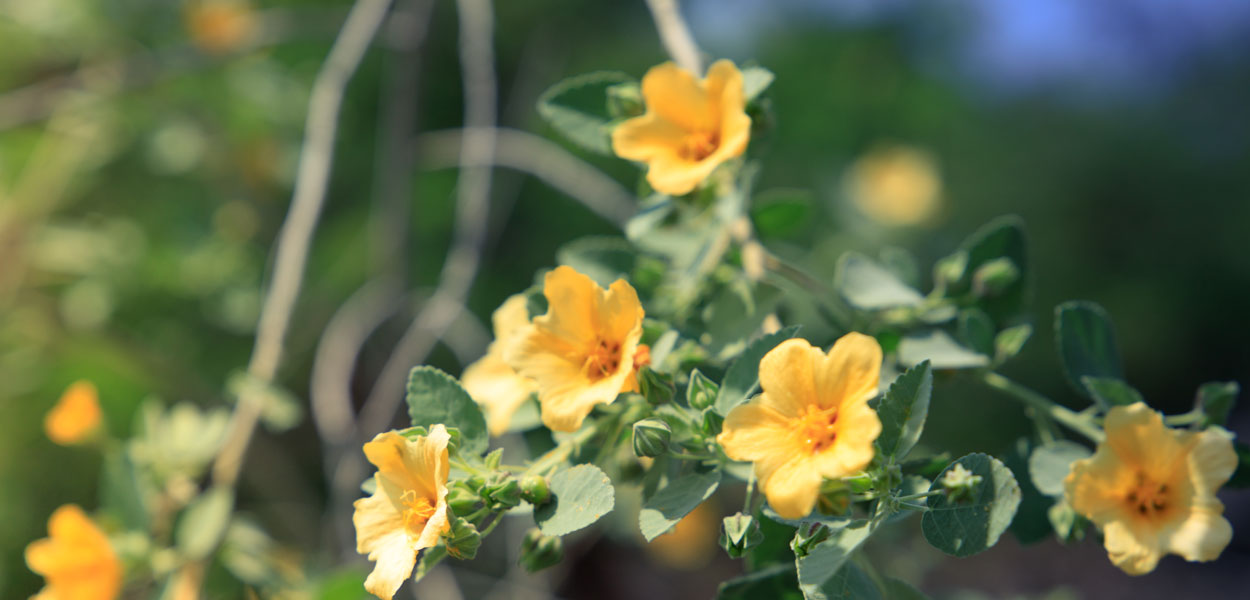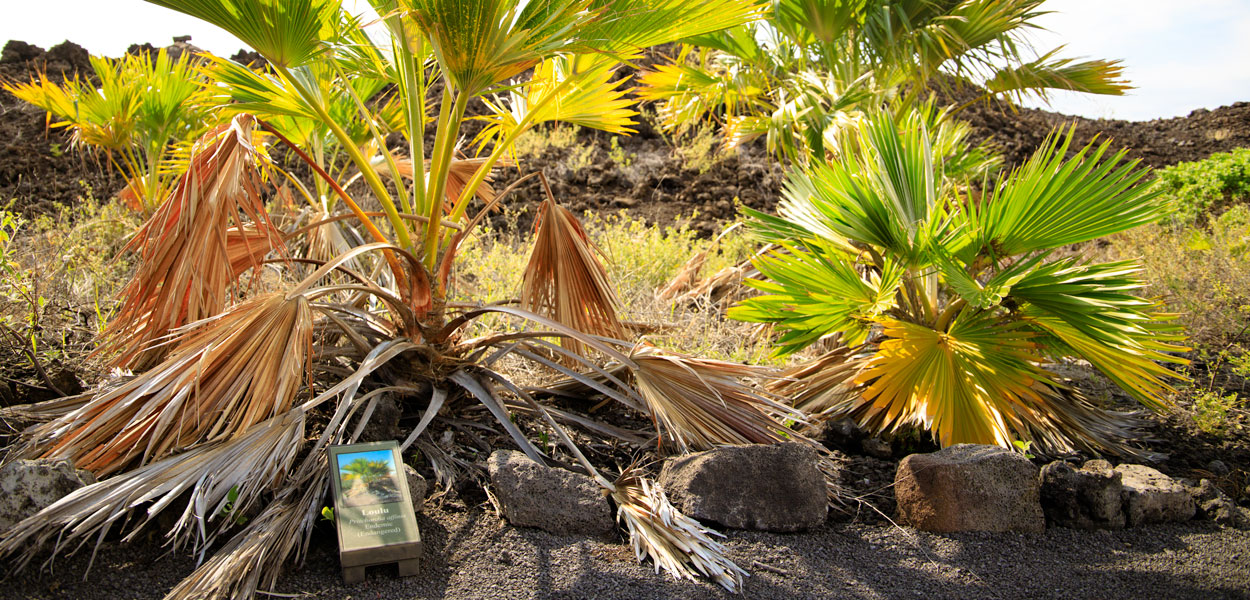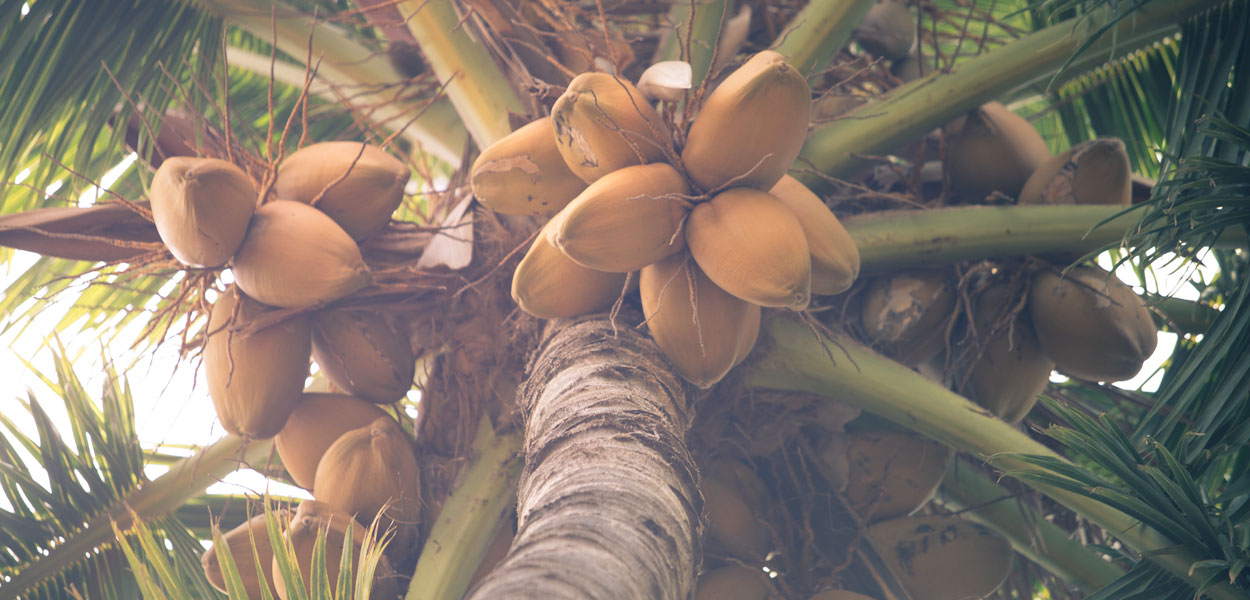 Become a member of Hawaiʻi Pacific Parks Association. Membership is a great opportunity to deepen your connection to the national parks in Hawaiʻi and American Samoa, and become an advocate of the national parks experience.