Hawaiian Culture Month
Hawaiian Culture Month
March is  #HawaiianCultureMonth  at all of our Hawaiʻi national park stores. Find books, music, videos, cultural events and more to help you connect to the culture and deepen your understanding.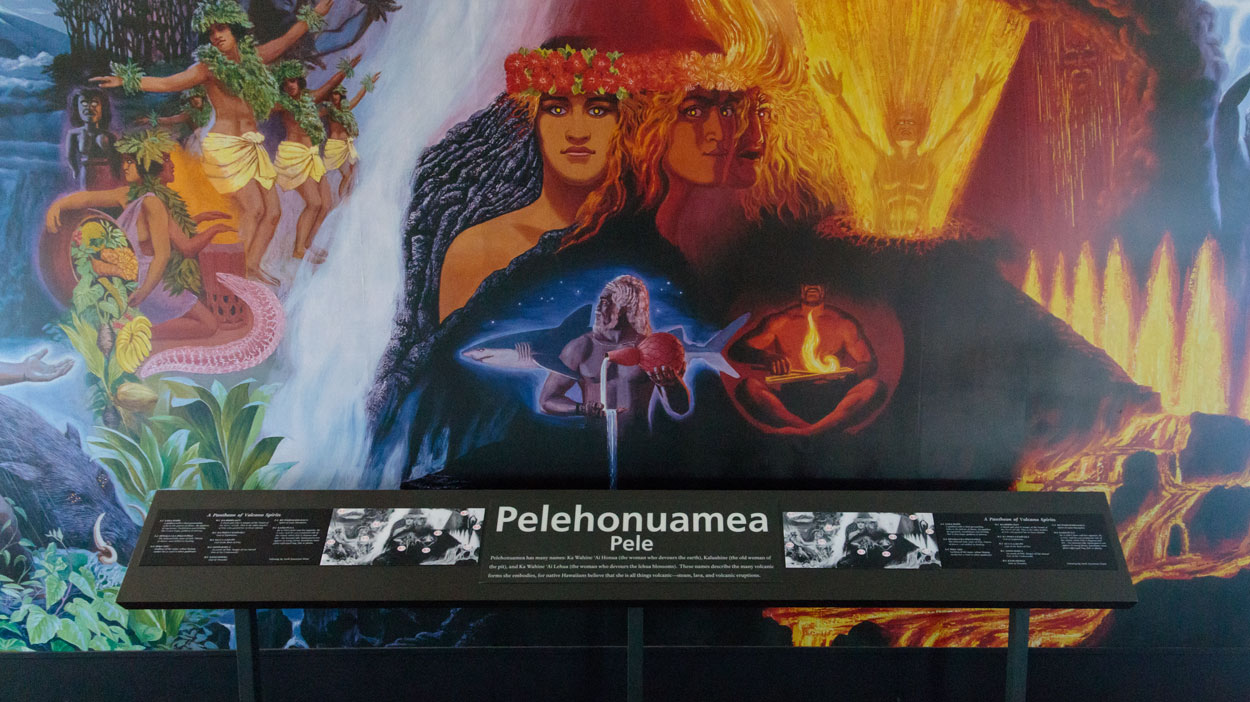 Visiting our partner Hawaiʻi Volcanoes National Park? Make sure to stop at Jaggar Museum (location of the famous lava lake overlook platform), to enjoy the Herb Kane depiction of the pantheon of Hawaiian gods and goddesses. The celebrated painter created timeless visions of Pele, her extended family, the god Kamapuaʻa, and more. Take your interest deeper in the pages of his book "Pele – Goddess of Hawaii's Volcanoes."
Pele and Hawaiian Legends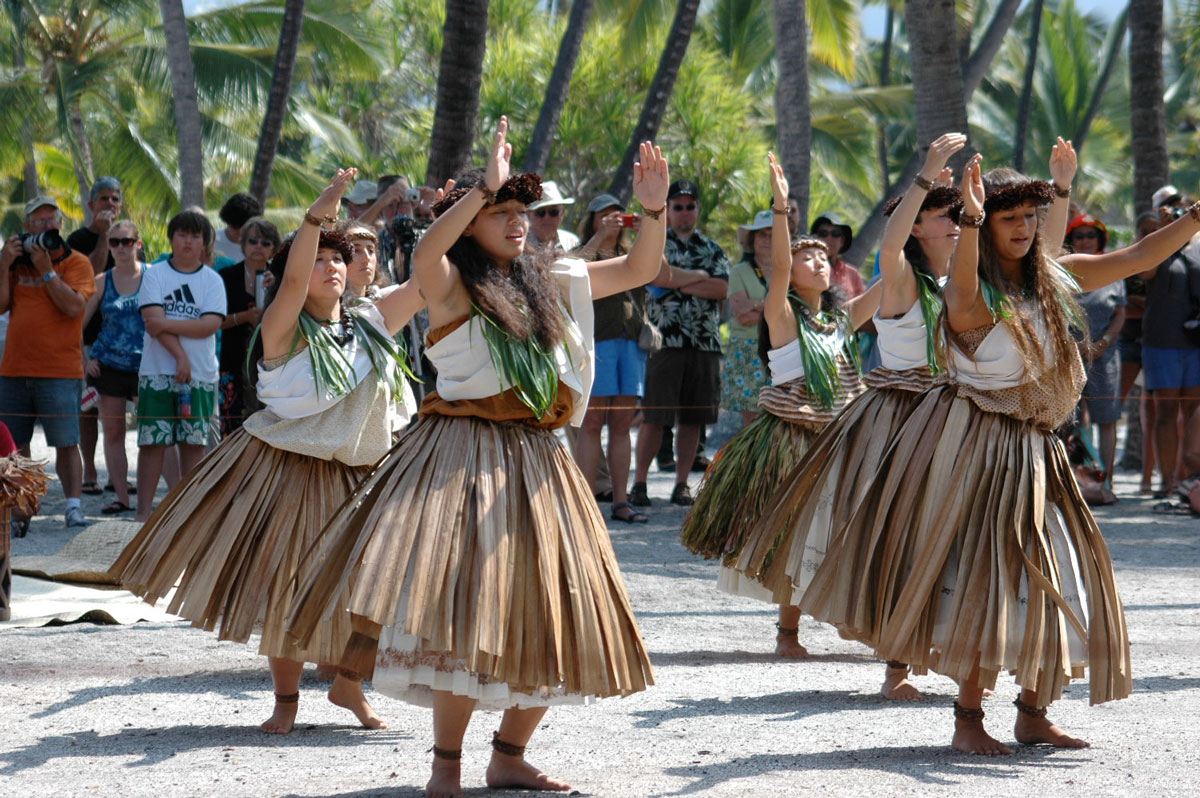 Hula, the sacred dance of Hawaiʻi, is generally performed at HPPA-supported cultural festivals at our partner national parks during cultural festivals and demonstrations. To support the perpetuation of hula, we carry hula books, music, and more in our park stores and online.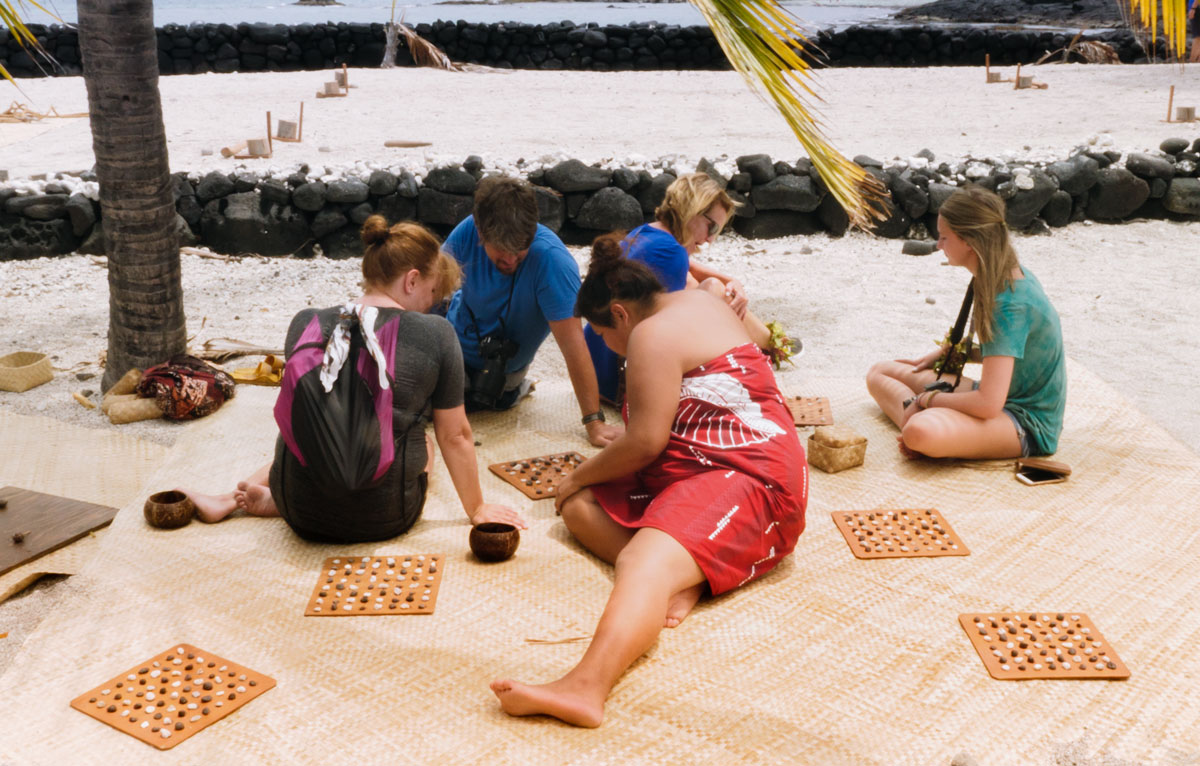 In pre-contact Hawaiʻi, games were a way to train the brain and reflexes, and teach strategizing, as well as a fun way to pass the time. Some, like kōnane (sort of a blend of the western checkers and chess), were a fun game for kids but a serious tool of battle strategy for adults. We carry a selection of Hawaiian games for kids of all ages.